Formula of Spies vs Formula of Glynn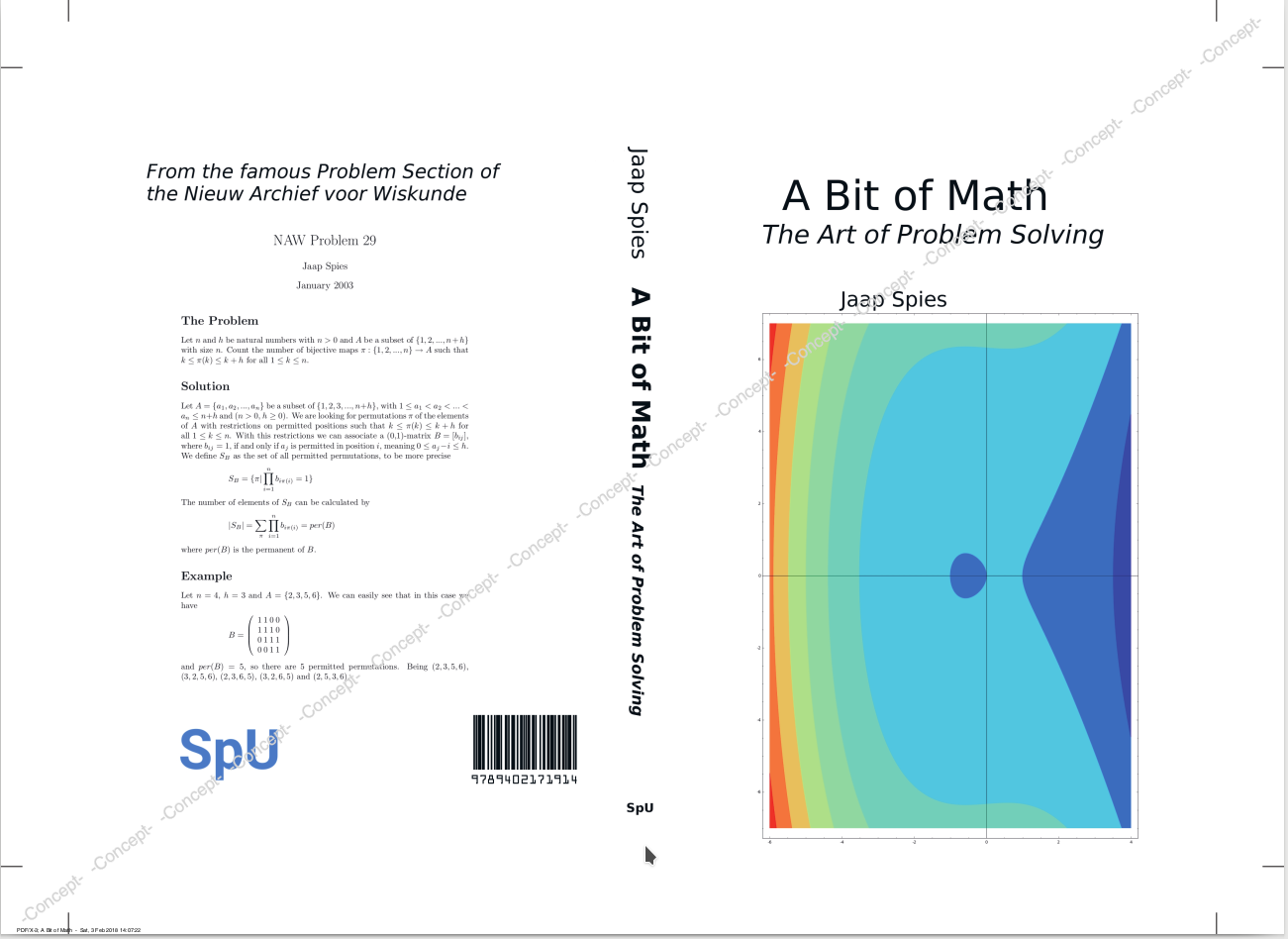 Doing research for my book: A Bit of Math, The Art of Problem Solving, I stumbled on a Wikipedia article: Computing the permanent.
Found the Balasubramanian–Bax–Franklin–Glynn formula. But wait a minute. Isn't this my very own formula from 2003? Looks almost the same! It is essentially the same!
In the end of 2002, early 2003 I solved Problem 29 of the NAW (see my Math Page). The solution was in terms of the permanent of a square (0,1)-matrix. For practical calculations I needed a fast algorithm. An implementation of Ryser's algorithm was one of the possibilities, but I found a formula at least as fast. The derivation was simple, almost elementary. At first I was uncertain, I called it a conjecture, but it worked.
I implemented my alternative in a C/C++program, which was used to contribute to Neil Sloane's On-line Encyclopedia of Integer Sequences (OEIS). See for instance A087982, A088672 and A089476. Some of the records still stand! Maybe I should give it a try with the knowledge and computer power of today.