Sailing
A long time hobby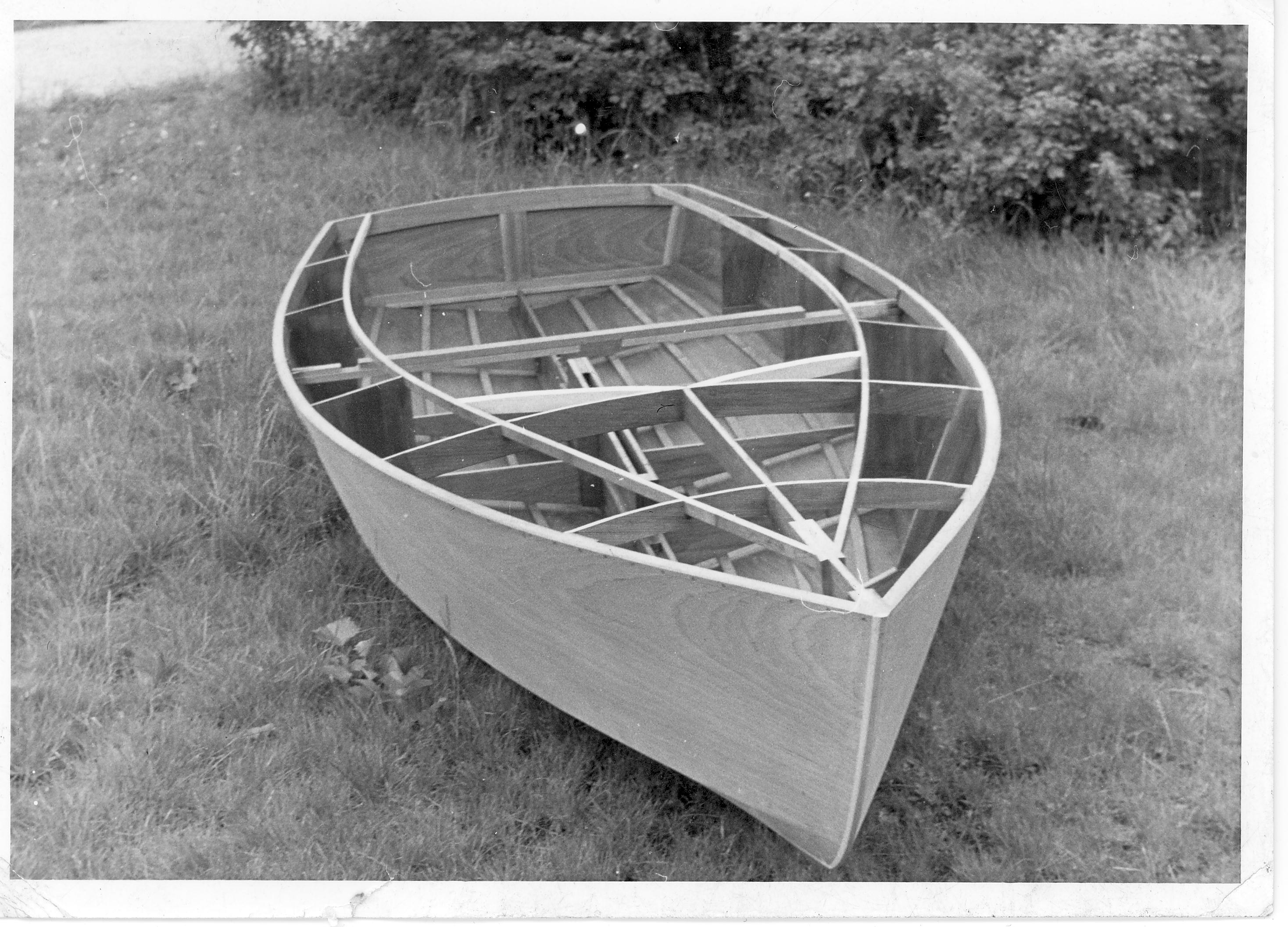 At the age of 18 I had my first boat. It was a sailing boat 4.72 m long with 12 square meters of sail, bought as a casco. In the Eastern Hollidays of 1963 I finished it with the help of some friends and the special help of my father. He solved the problem with the strong curvature of the fore deck.
With this little boat without an outboard motor I had a lot of adventures on the rivers of the Mid-Netherlands. (Some old B/W pictures)
My next ships
Scindo II 1976
This section needs an update.
My ship since 1991

De Bollejan
My Sailing Waters